Blinked – A Zany Urban Fantasy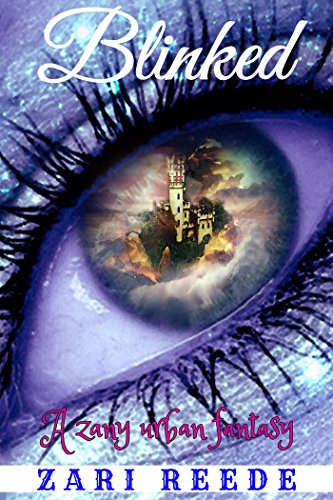 Praise for Blinked – A Zany Urban Fantasy
Paranormal romance followers who take the bouncy ride should delight in the playful tweaking of all the ingredients, including the Carnival king cake. A frothy paranormal comedy-adventure that offers a respite from the usual brooding over messy werewolf/vampire love affairs.
– Kirkus Review
The cover of the book says it's a zany urban fantasy, and it definitely is that. Cute, clever, and hilarious, in places, I laughed so hard I cried.
– Taylor Jones
Blinked is cute, funny, and clever, filled with fascinating characters and hilarious scenes. If you want a book to keep you entertained and lift your spirits, this is it. Truly delightful.
– Regan Murphy