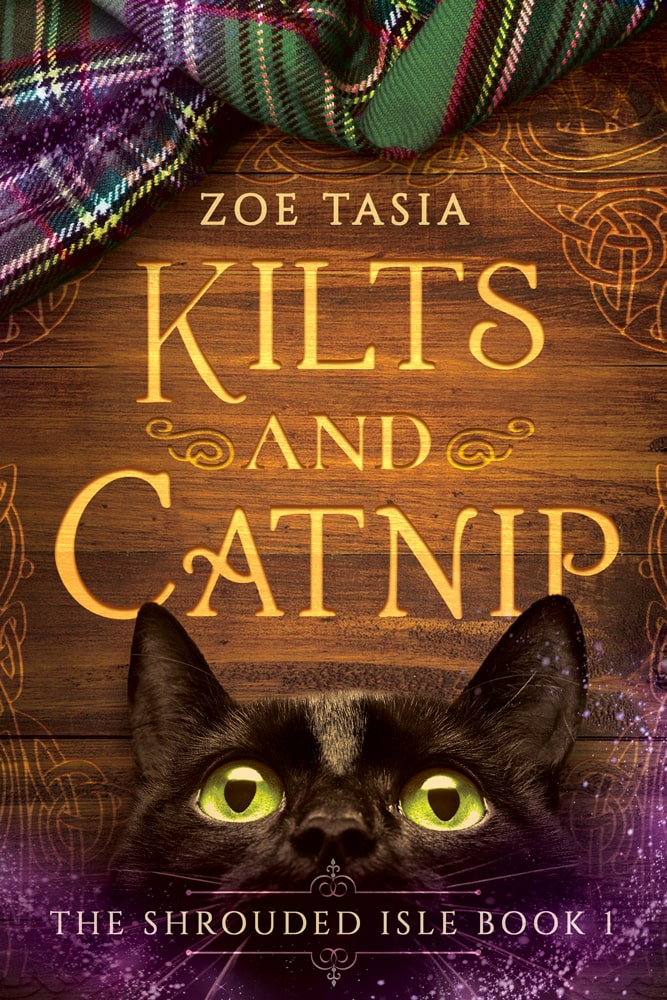 It's been just over a month since my book was released and I've been so happy with the reviews! (Reviewers, I love you, full stop!) I hope Book 2 will be well-received too.
Speaking of which, Tartan and Thyme (The Shrouded Isle Book 2) is written! I am currently deep in edit mode—an unpleasant, yet necessary task. I have a short story available for free upon signing up for my newsletter. Don't worry about being inundated. (Trust me when I say, I'm not putting ones out unless I have something to say—or to confirm rumors of my death are exaggerated.)
 I do have another, untitled novel (first of a series) finished which I'm undecided about when and how to publish it. It's a bit grittier than the Shrouded Isle universe. I am thinking about sharing the first chapter in one of my newsletters. I'll keep you posted.
I've been busy writing guest blogs, editing, outlining Book 3 (YES!), and working on various short story projects. It's been awhile, I know. I'll try to be better about blogging. Mwah!